YOUR POINT OF SALE SYSTEM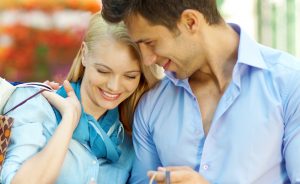 User-friendly and versatile POS systems for all types of stores
Whether if you have a single shop​
or a large chain we've got you covered​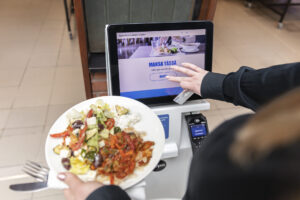 – The self-service checkouts are irreplaceable to us. A traditional checkout would bind the staff unnecessarily and the students are very used to paying at these checkouts. Around 150-200 people pay at the lunch restaurant's self-service checkouts every day. We have mainly received good feedback from our customers about the self-service checkouts. Winpos is a clear and well-functioning solution.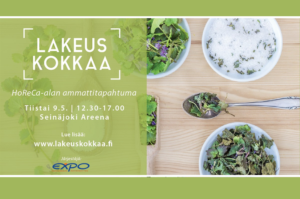 We are participating in the Lakeus Kokkaa fair together with Lakeus Office on Tuesday, May 9 from 12:30 to 17:00. Come to see and discuss the POS solutions of the future.
This year, Winpos has been granted The Strongest in Finland Platinum certificate. In 2023, Winpos also belongs to the best possible Dun & Bradstreet credit category.