OUR ONBOARD POINT OF SALES SOLUTION FOR FERRY AND CRUISE
THE ONBOARD POINT OF SALES SOLUTION
We provide our onboard passenger service and sales solutions, with cutting edge functionality for the customer-facing service as well as the administration to the global ferry and cruise industry through our group company Carus.
Our onboard solution helps you to provide an even better onboard experience where the onboard experience is part of the whole customer-facing infrastructure, which also includes reservations and port operations.
We will help you to increase the customer service, maximize the revenue and give you full control of your sales with extensive statistics and supply order management designed specifically for onboard operations.
Carus has been delivering advanced solutions to the global ferry- and cruise industry since the beginning of the century and is today the global world leader with offices and staff in Europe, USA and Australia.
Please proceed to the Carus website to learn more about what we can do for you.

Success stories in the cruise sector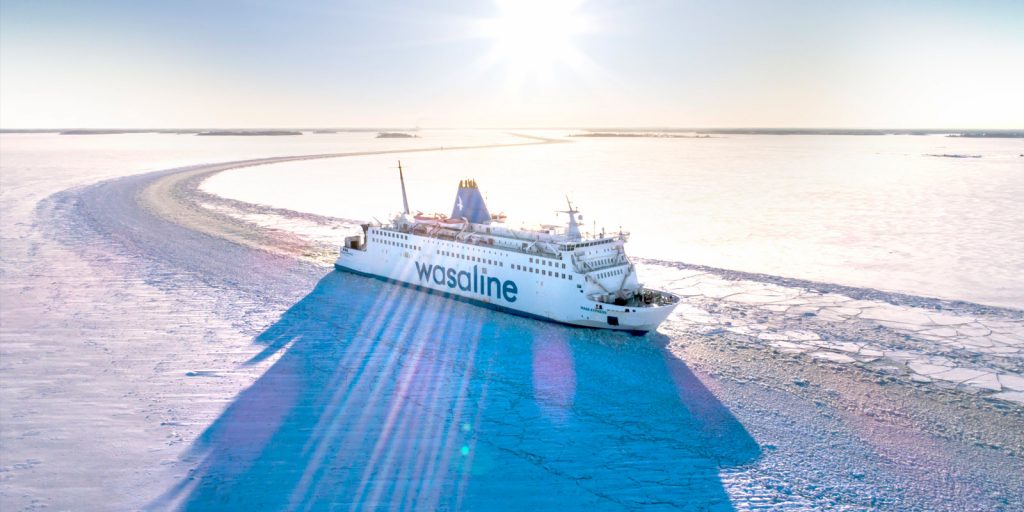 Wasaline and Winpos are cruising Kvarken together.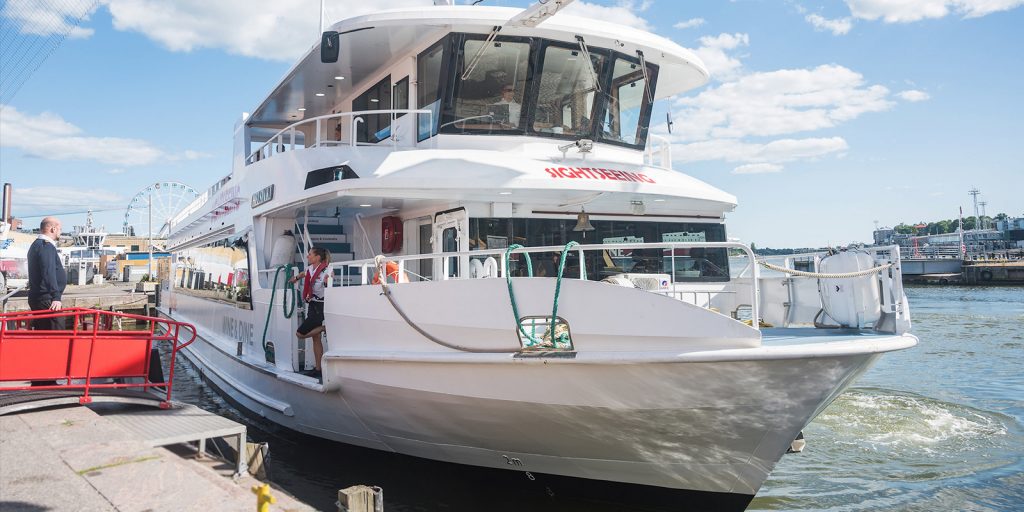 Royal Line and Winpos are heading into autumn with hope