Restaurant Berny's trusts domestic, local POS partner
Magnificently located in the Kvarken archipelago, right next to Finland's longest bridge, is Berny's restaurant. Three years ago, the restaurant replaced its old cash registers with a modern POS system and the owners have been happy with the decision.
Berny's has been operating in Replot since 1973. It started with small-scale kiosk operations in the old ferry harbor. Today, Berny's is an 800 m2 restaurant and a versatile service and meeting point in the Kvarken archipelago UNESCO World Heritage Site.
Patricia Nedergård and her partner Tommy Pellas started running Berny's five years ago. Both had several years of experience in the restaurant industry, but now became entrepreneurs themselves for the first time. When they took over Berny's, only old traditional cash registers were in use, and it became necessary to renew the entire system.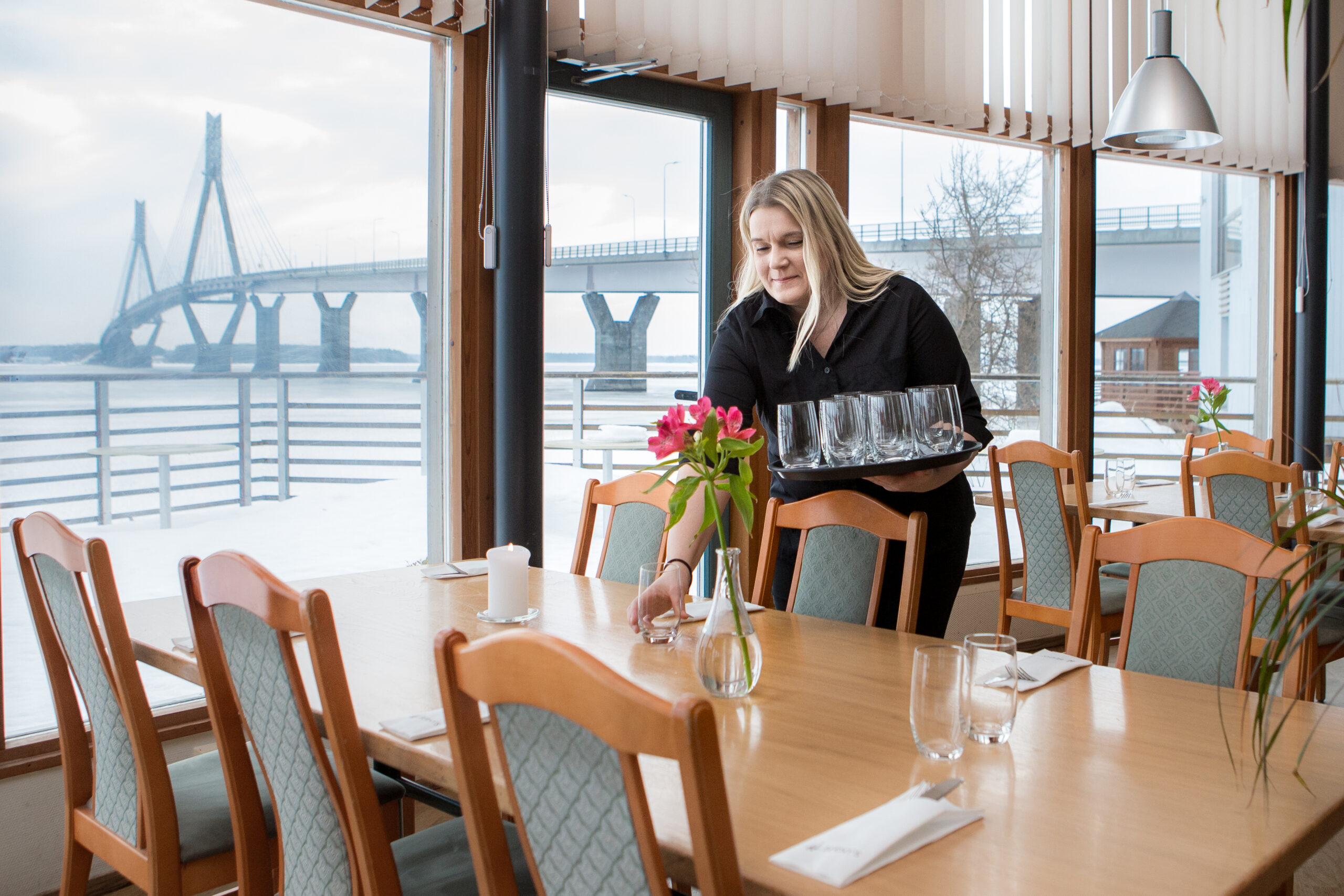 Patricia says that Winpos was an obvious choice, mainly because Winpos is a local company, which means that help is always near. 
Berny's consists of a lunch and à la carte restaurant, and a café that offers many kinds of delicacies, such as buns, sandwiches, and burgers. The restaurant's terrace is beautifully situated, right next to the water. There is also a rental sauna with outdoor hot tubs.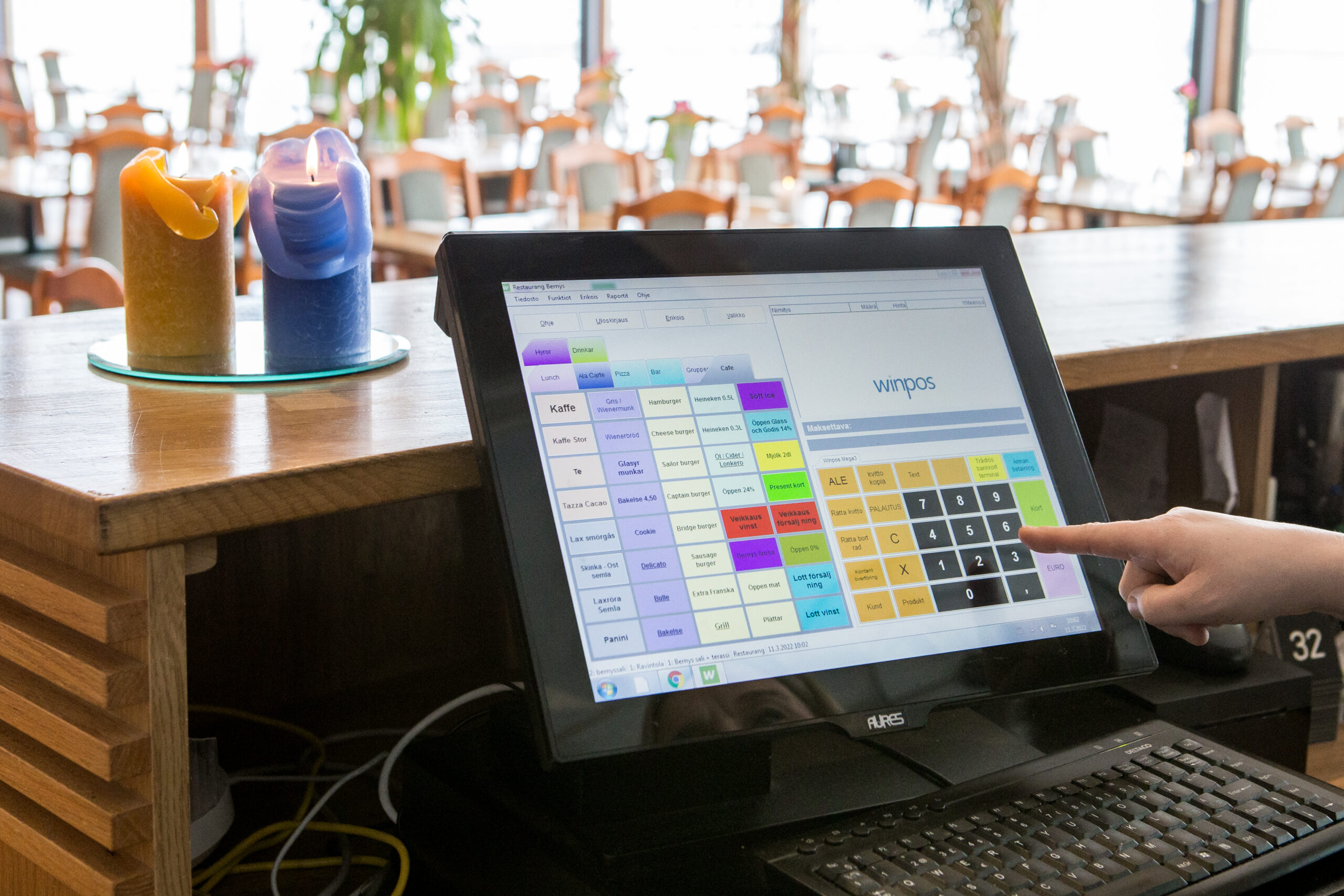 Patricia is pleased with the versatility of the Winpos system and says that it is convenient to be able to manage both the à la carte side and the bar with the same system. As an entrepreneur, she also appreciates the possibility to review statistics from different time periods. She also underlines the possibility of sending information directly to the kitchen. In this way, you can conveniently send the order information directly from the table or the service counter to the kitchen.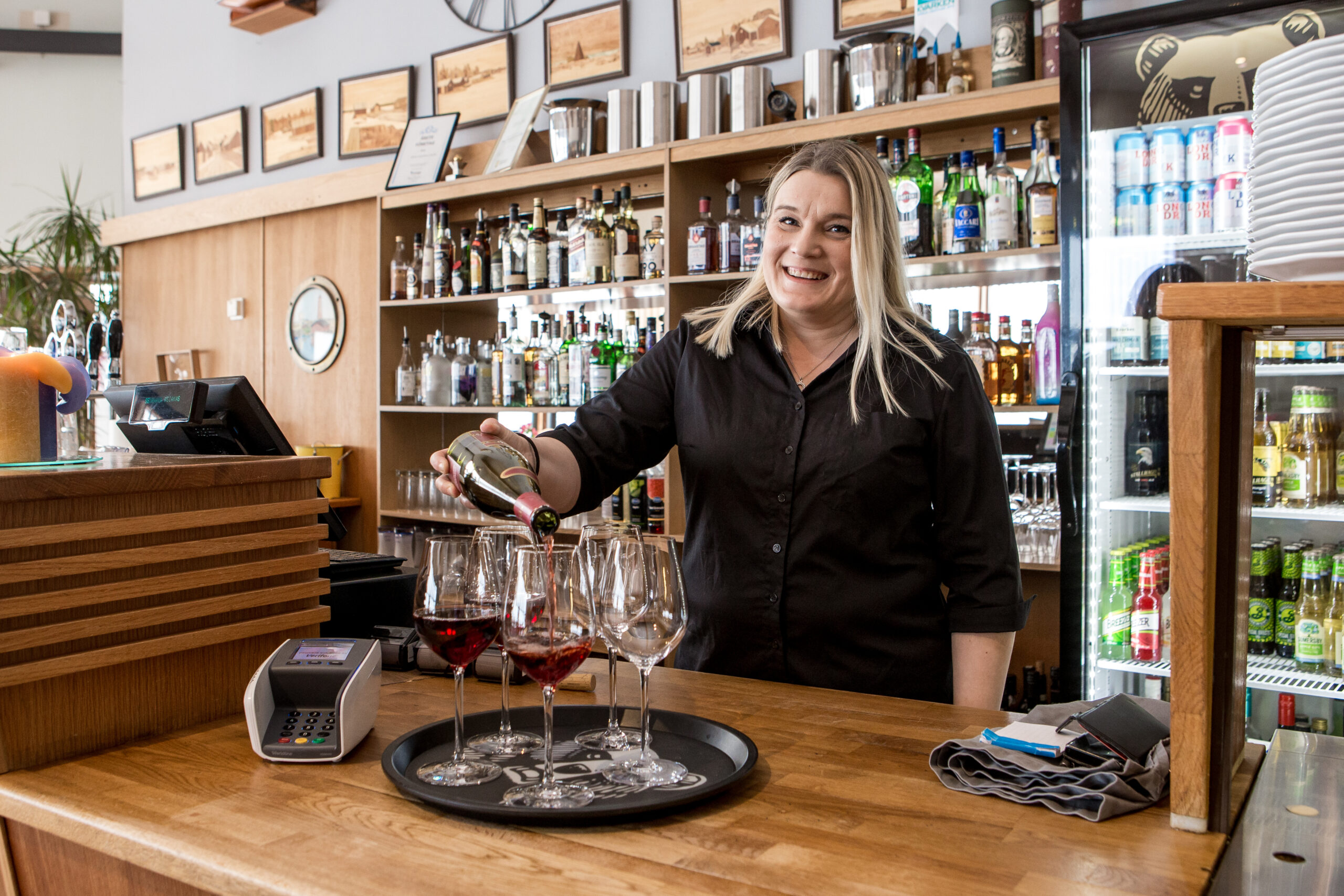 Winpos customer since 2019