Wasaline has been cruising between Vasa and Umeå since 2013. The boat trip takes about four hours and onboard passengers can enjoy good food and a variety of programs. The number of passengers has increased every year. 2017 has been the all-time record year regarding passenger numbers as well as freight traffic.
The M/s Wasa Express ferry has a total of nine Winpos points of sale located in the à la carte restaurant, buffet restaurant, the café, the bar, the shop and the infopoint. There is also a mobile POS, which is used during rush hours.  
Purser Markus Backlund tells us, that it was the local connection and his previous experience with the system that determined the choice of POS system. – I used the Winpos POS system in my previous job, so I knew that it would suit our needs well. Also the local connection and Winpos' expertise weighed heavily in the decision.
Markus Backlund considers the system to be reliable and logical. – We have been happy with the system. The Winpos Backoffice application is clear and user-friendly. We don't need many different people to monitor and manage the business, because one person can easily handle and administrate many different tasks. The POS system is also very user-friendly and payment transactions are quick.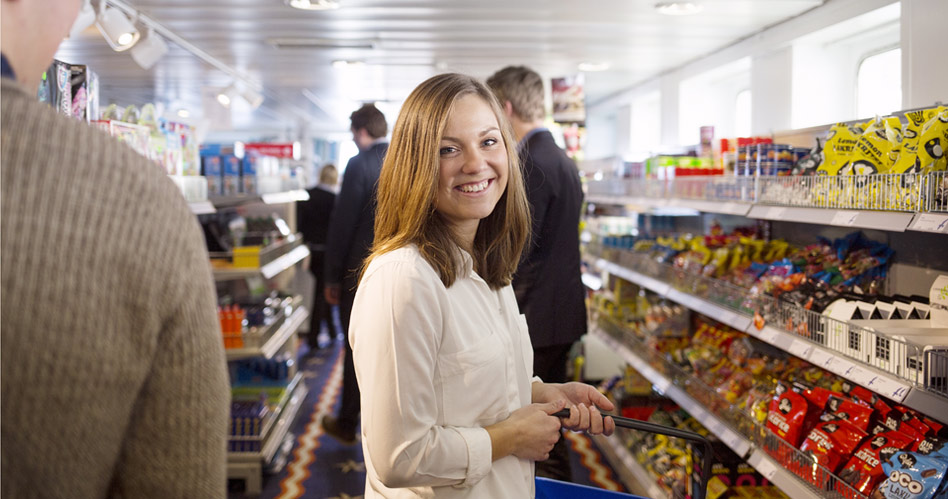 – Wasaline is constantly developing its business and this development is supported by Winpos, who, in turn, develop the POS system with consideration to our needs. We will shortly be implementing a few new functions; a function for currency change and cruise accounts, which enable the customers to pay with coupons in our restaurants. Winpos has really paid attention to our needs, and for this we would particularly like to thank their development team. We would also like to thank the customer support, who has given us excellent service. All problems have been quickly solved through remote access and when needed, we have received on-premise help, Markus Backlund says.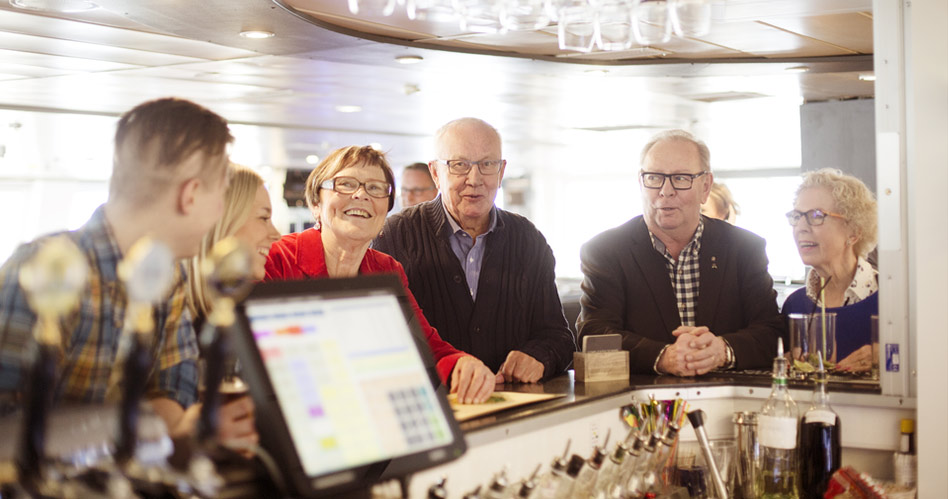 Wasaline's POS solution has been developed for the cruise and ferry industry. The development is continuous and the unique needs of various travel industries strongly affect, which new functions are developed. – Wasaline is a very interesting customer for Winpos and our collaboration gives us a tremendously important insight into the cruise industry, Winpos sales representative Kim Rönnholm and technical director Kim Vestergård tell us.